HOME PAGE
UNIT HISTORY
EVENTS CALENDAR
VENTURING CREW
FRIENDS & ASSOCIATIONS
GETTING STARTED
PHOTOGRAPHS
NEWS
FAQ'S
Our Event General Information :
To all our friends in the Reenacting Community:
I am sorry to have to announce that the Angelica Civil War Weekend will NOT be held in 2020.
Like many other events this year, the restrictions imposed by the State of New York and Health Department regulations make public events untenable. We had approvals to go ahead from the Village and local community, and a great deal of enthusiasm from reenactors hoping to save at least one event from the schedule. Local Health Department officials also were supportive, and gave us advice in our attempt to salvage some form of event. However, recent actions by the State, including using State Police to shut down a local outdoor music festival, made it clear that the State was not so accommodating.
We tried our best to keep the event for all of us and for the public at large, who appear from recent events to need historical education and context more than ever. But it was not to be. Holding a "public" event, having to limit both attendees and spectators to very small numbers, mask requirements and barring close proximity would render the effort useless for all. I hope you all understand.
That said, PLEASE look for our event to be back and better than ever next year, on September 24, 25, 26, 2021!
Stay safe and healthy!
136th NYVI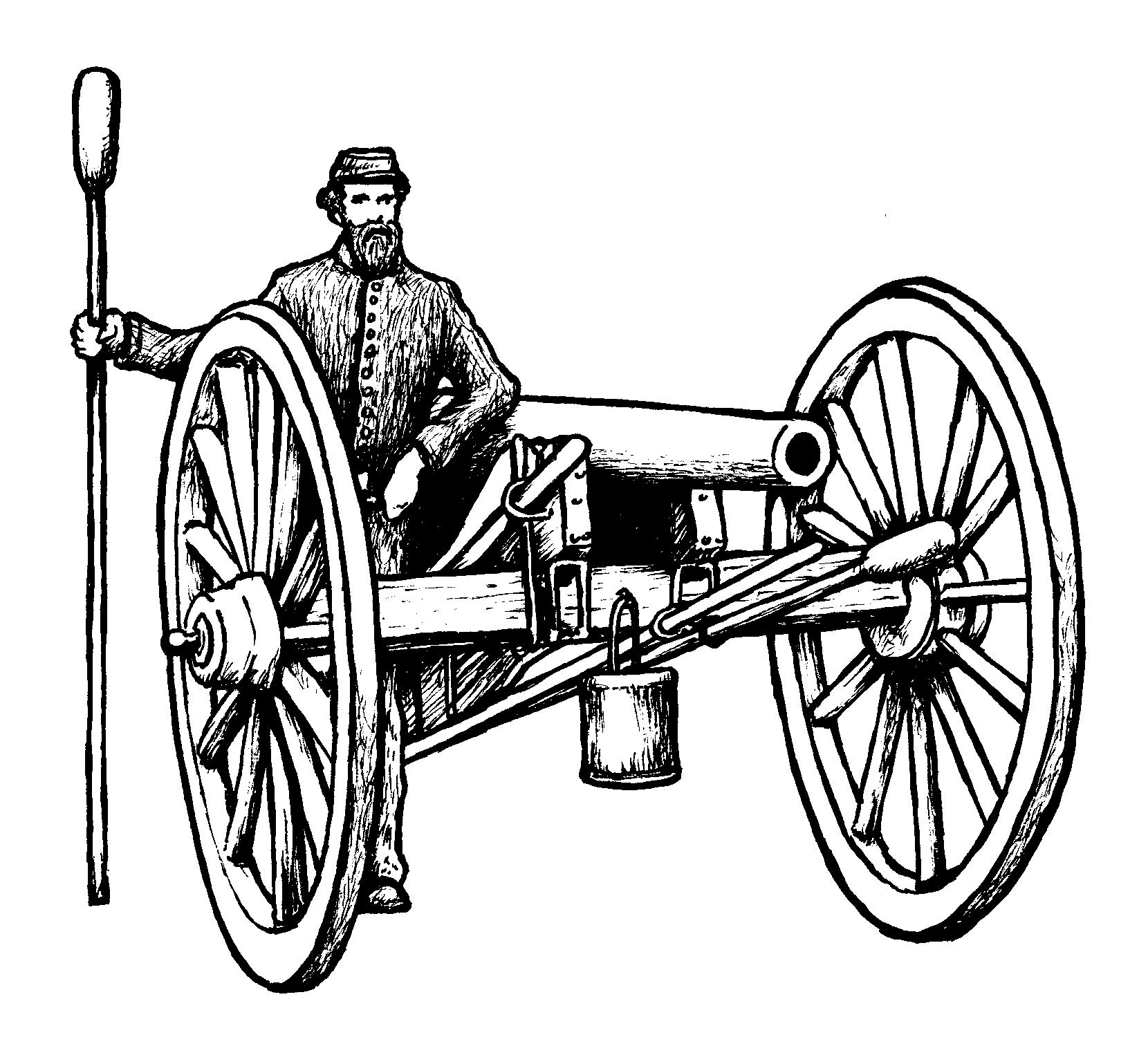 Greetings: And welcome to the Home Page of the 136th New York Volunteer Infantry. We are a Venturing Crew of the Allegheny Highlands Council of the Boy Scouts of America, and re-enact the soldiers and civilians of the 136th NYVI during the Civil War. As a Venturing Crew, we accept young men and women, ages 14 to 21, as youth members who portray either a military or civilian persona at Civil War re-enactments and living history events. Adults are also welcome to join as advisors to the Crew, and participate in the same events. Please explore our web site and the links we offer, and if you have an interest in the Civil War, consider joining us.

Venturing Crew 7136

Western Gate District, Allegheny Highlands Council Boy Scouts of America
Mission: The Purpose and Mission of Crew 7136 is to teach American history through portraying the lives of Volunteer infantry soldiers and civilians during the Civil War.
Crew 7136 attends Reenactment events, primarily in the Western New York area, and normally portrays the soldiers and civilians of Company "K" of the 136th New York Volunteer Infantry during the Civil War. We follow the safety guidelines of the US Volunteers organization, teach safe use of Black Powder firearms, instruct youth in Civil War military drill and also teach proper etiquette and dress of the Victorian Era. Most importantly, we make history fun!
In September we will be hosting an event at Angelica, NY. Check it out HERE.
FOR MORE INFORMATION: Email Crew7136@yahoo.com or call one of the Crew Advisors.