Our Event General Information :
To all our friends in the Reenacting Community:
WE ARE BACK! You are cordially invited to attend the 2023 Angelica Civil War Weekend. This is our eighteenth (non-consecutive due to COVID & NYS) year hosting a Civil War living history event in Angelica, NY, and we are always adding additional activities. All impressions of military and civilian reenactors and your scenarios are welcome.
136th NYVI
The information below is for 2023 event.
2023 EVENT SCHEDULE & RULES - PDF
2023 FULL EVENT INFORMATION - PDF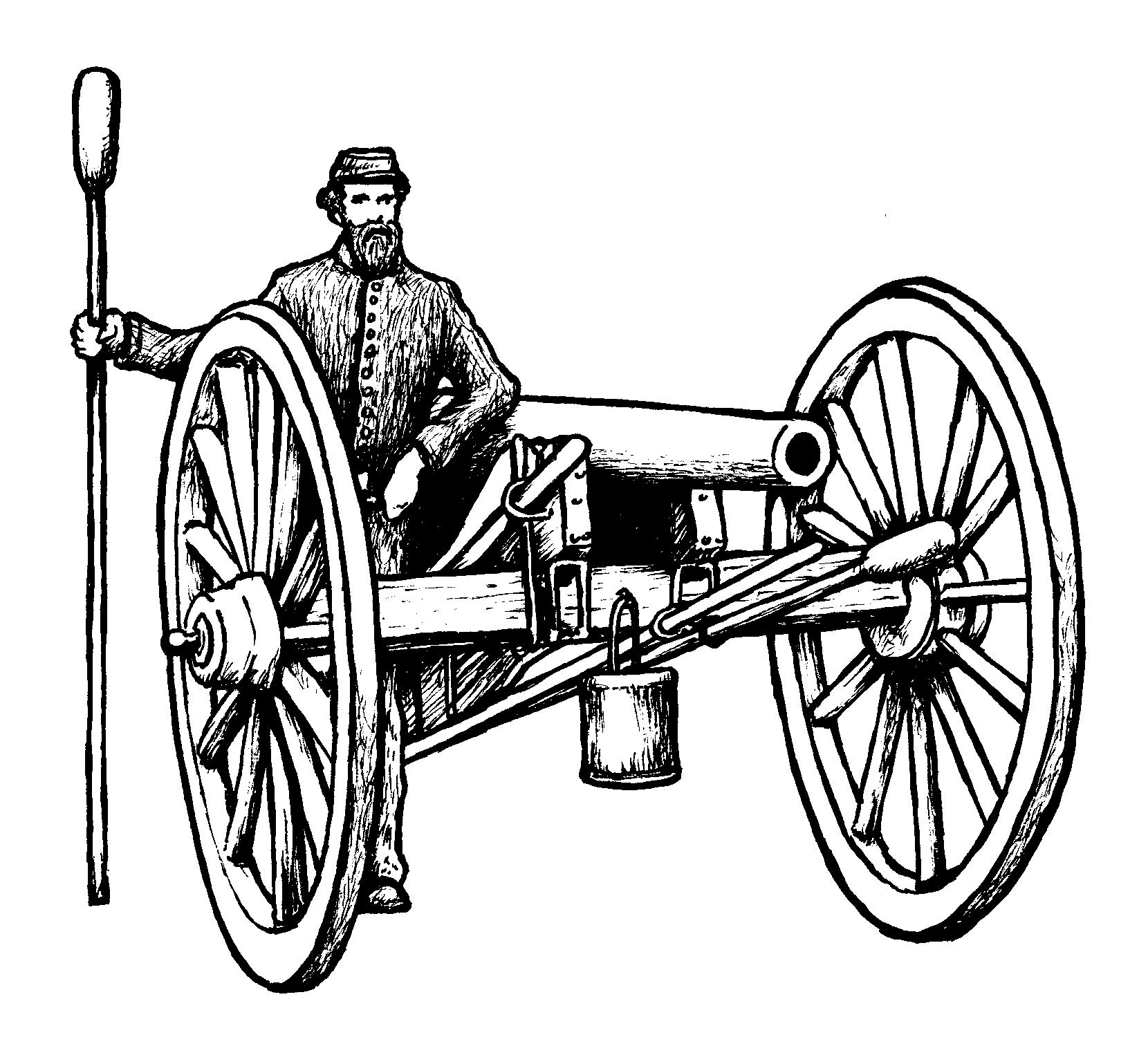 Greetings: And welcome to the Home Page of the 136th New York Volunteer Infantry. We are a Venturing Crew of the Allegheny Highlands Council of the Boy Scouts of America, and re-enact the soldiers and civilians of the 136th NYVI during the Civil War. As a Venturing Crew, we accept young men and women, ages 14 to 21, as youth members who portray either a military or civilian persona at Civil War re-enactments and living history events. Adults are also welcome to join as advisors to the Crew, and participate in the same events. Please explore our web site and the links we offer, and if you have an interest in the Civil War, consider joining us.

Venturing Crew 7136

Western Gate District, Allegheny Highlands Council Boy Scouts of America
Mission: The Purpose and Mission of Crew 7136 is to teach American history through portraying the lives of Volunteer infantry soldiers and civilians during the Civil War.
Crew 7136 attends Reenactment events, primarily in the Western New York area, and normally portrays the soldiers and civilians of Company "K" of the 136th New York Volunteer Infantry during the Civil War. We follow the safety guidelines of the US Volunteers organization, teach safe use of Black Powder firearms, instruct youth in Civil War military drill and also teach proper etiquette and dress of the Victorian Era. Most importantly, we make history fun!
In September we will be hosting an event at Angelica, NY. Check it out HERE.
FOR MORE INFORMATION: Email Crew7136@yahoo.com or call one of the Crew Advisors.